7 Heavily Depreciated Luxury Cars Under 15 Years Old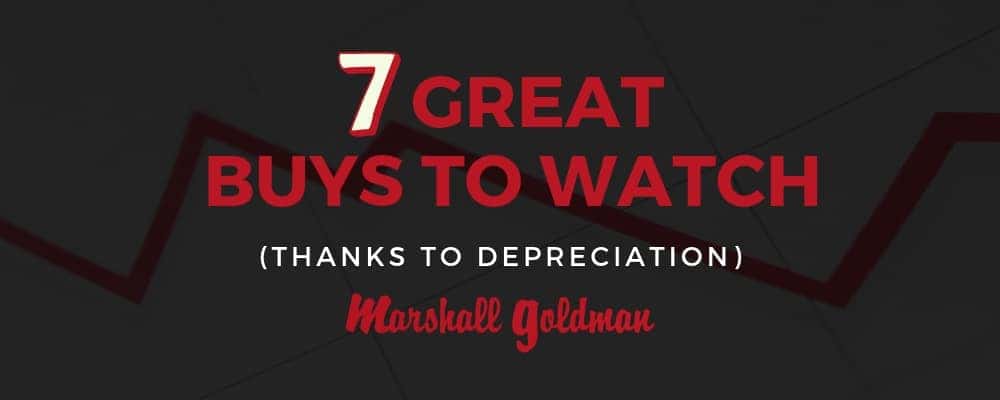 Depreciation is essentially a way to understand how much of a vehicle's value is "used up" over time.
You've probably heard most new cars lose value the second they drive off the lot — this is depreciation at work. Beyond the initial hit, your car's value continues to drop anywhere from 6- to 20% each year due to age, mileage, wear and tear, etc. The good news is that eventually, it more or less stops.
Once a car hits a certain age, depreciation starts to plateau. A fully depreciated car holds its value steadily (or even starts to increase) over time. After this point, mileage and condition are what mainly influence its current market price.
Depreciation can be a pain point for new car owners. But savvy buyers who know the system can use it in their favor. It is not uncommon for a luxury car investor to purchase a car at the bottom of its depreciation, hold on to it, and turn a profit on it in a few years when the value once again starts to increase.
At the very least, buying a car that has recently fully depreciated can be an easy way to get a whole lot of car for the least amount of money.
---
Heavily Depreciated Luxury Cars
These luxury vehicles are all now at a great price compared to MSRP due to depreciation. Finding the right car from these models could be a great deal or investment for a knowledgeable buyer.
---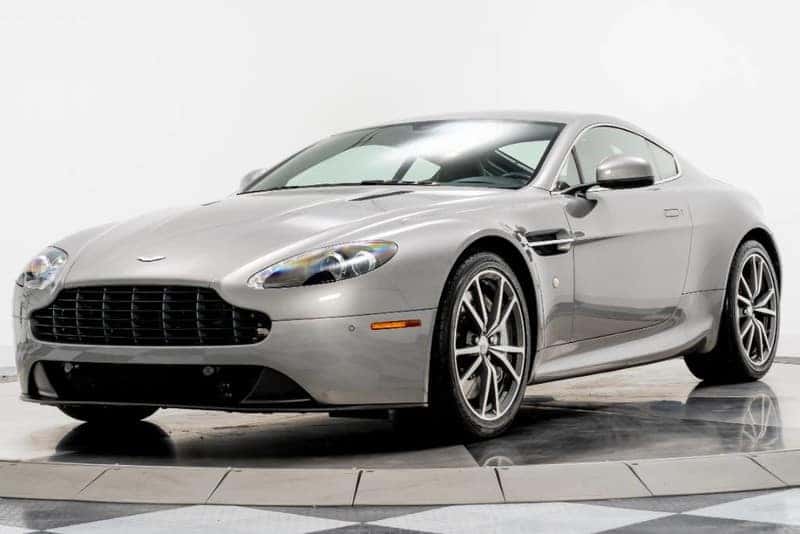 2012-2015 Aston Martin V8 Vantage
We routinely carry Aston Martin Vantages due to the incredible value they currently present. You can find a 2014 model with an original MSRP of more than $121k for less than $70k in excellent condition with low mileage.
That is a huge drop in just a few years time — making this one an easy choice for a great buy.
---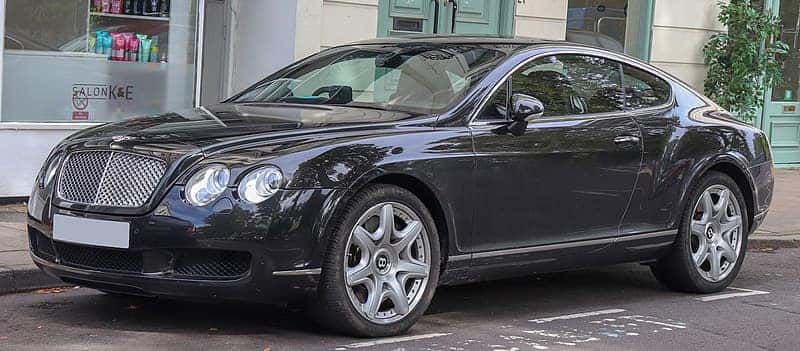 2006-2008 Bentley Continental GT V8
You can find these fully depreciated cars with 30k – 70k miles somewhere around the $50k range, depending on options. These cars make beautiful everyday drivers and have ample horsepower, allowing you to easily keep up with modern cars while enjoying the luxury inherent with all Bentleys.
For a car that originally sold for more than $175k, these models give you an incredible amount of bang for your buck.
---

2004-2006 Lamborghini Gallardo
One of these cars is still likely going to cost you upwards of $90k, but that is still plenty of car for a car that started at $175,000 new. This car is a relatively modern sports car with relatively modern amenities, with enough analog controls that allow you to both enjoy and use the car on a regular basis.
As an added bonus, this car also represents an investment opportunity. Lamborghini is done making manual transmission vehicles, so cars like this one are likely to go up in value over time with market realization.
---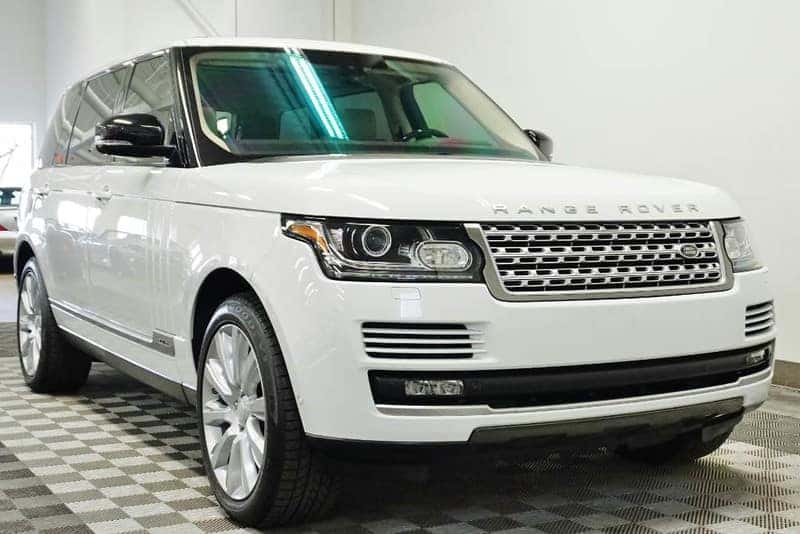 2014 Range Rover Supercharged LWB
This car MSRP'd for $116,210 just a few years ago, but we got this one in stock for just $65,900 with sub-25k miles. That is over $50k in depreciation at a rate of $2.05 per mile. This car would make an excellent purchase for a buyer looking for a fantastic deal on a beautiful, gently used car.
---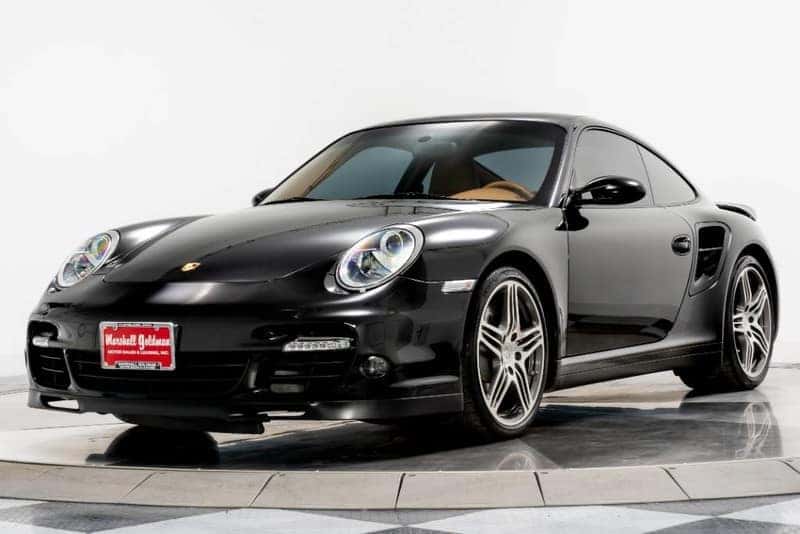 2007-2008 997 Porsche 911 Turbo
This car is a great depreciation buy for people looking for rugged dependability, supercar performance, and usable practicality. We see lots of these cars come through our inventory, which is a reflection of how much value people are seeing in them at their current price points.
Depending on the example, you can find these models for less than $90k with relatively low miles. This car would make a fun and beautiful addition to any collection.
---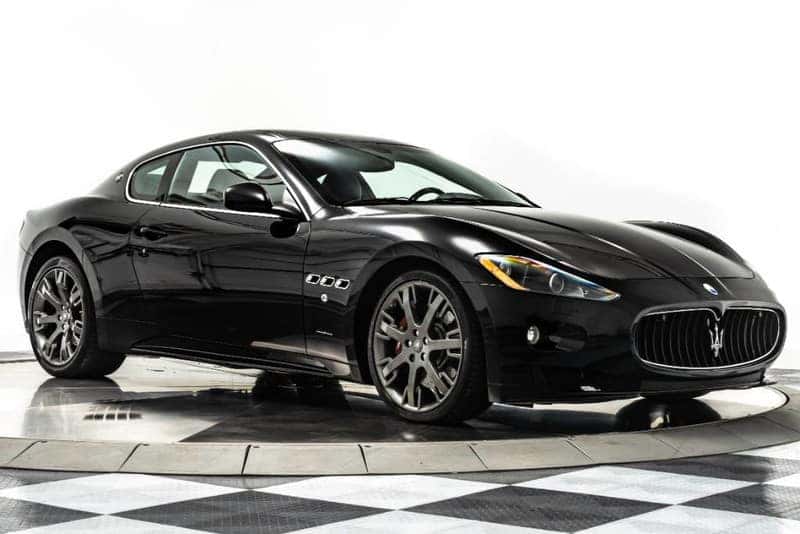 2012-2014 Maserati GranTurismo
Maserati is one of the fastest depreciating luxury brands, which makes finding a good deal a breeze when a model finally hits its mark. These cars are newer compared to some of the other models on this list because they make for a considerable bargain after a short period of time.
These cars can be found somewhere around the $50k range for and will give you the same thrill and experience of owning a brand new Granturismo.
---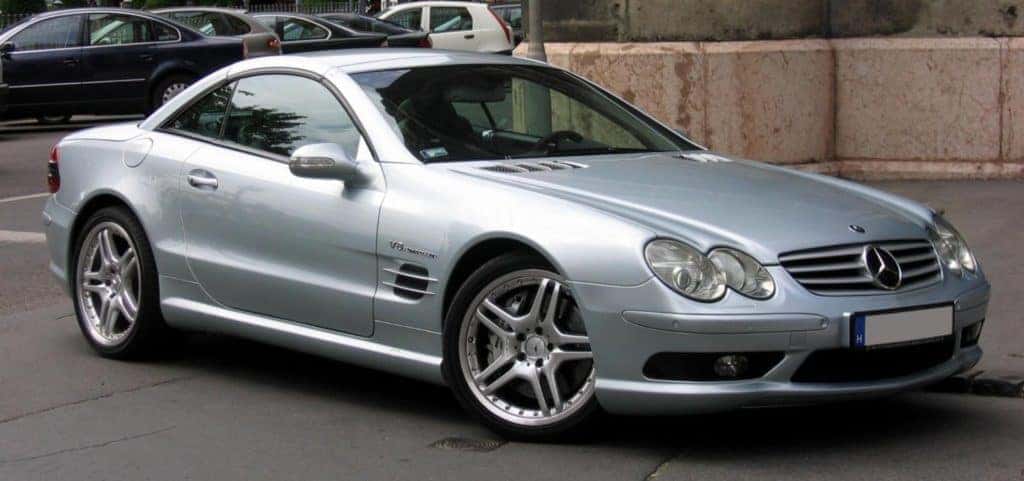 2003-2006 Mercedes SL55
This is one still has all of the sleek style and commendable performance that come from this class of Mercedes, but now fully depreciated for a great buy.
You can get this stylish convertible for around the $30k range, which is not much to pay for what still has lots of graceful driving left in it.
---
See Our Latest Inventory
Check out what we have in stock for more pictures and spec of used luxury and collectible cars for sale from our latest inventory. For more info on cars, market analysis, and upcoming events in the classic and luxury car industry, follow our blog at MarshallGoldman.com.