The Difference Between Antique, Vintage & Classic Cars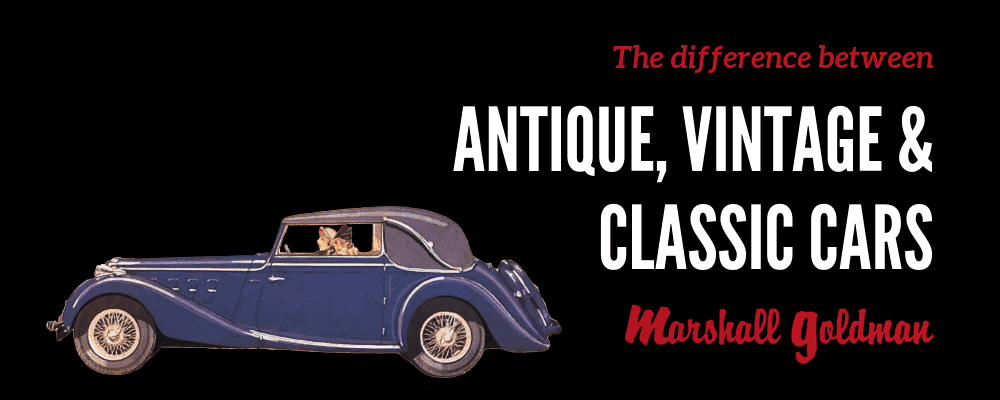 You have an old car, perfectly maintained up to its original factory condition. You're ready to start telling everybody about it, but what would you call it? Antique? Vintage? Classic?
Well, it depends. The answer may change depending on where you are and who you ask. Your car may be one of those terms. It may be two. It could even be all three.
The lines are blurry and they often overlap, but these terms do have differences. We did our best to give you a good feel for how these classifications are used. Although, the best way to come up with a definitive answer to figure about whose opinion matters most to you, whether it be your state or a specific collector group, and go from there.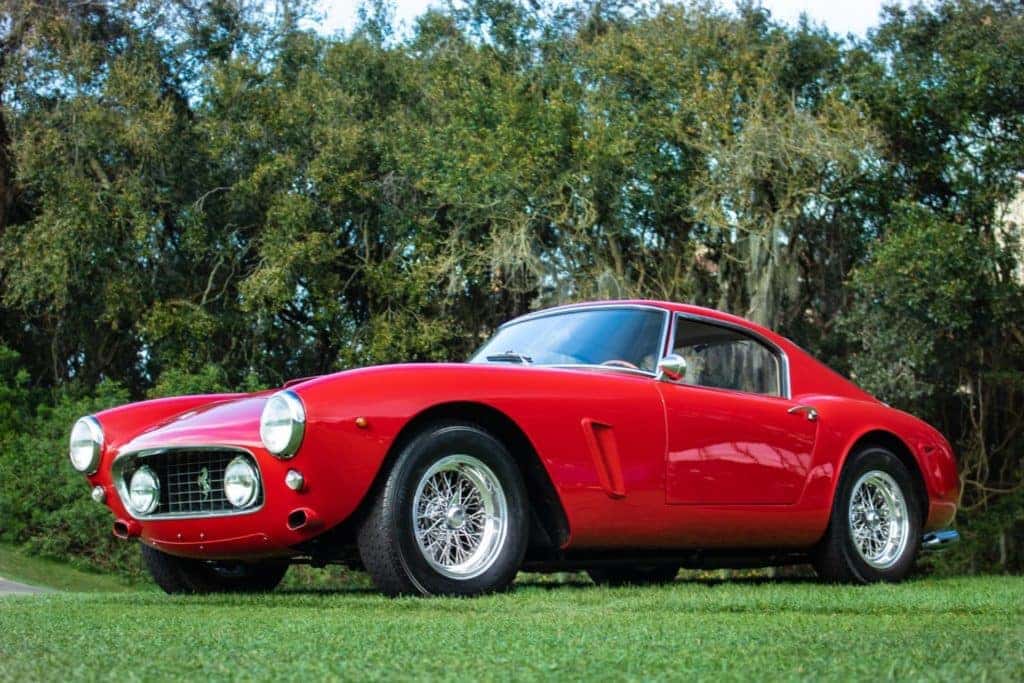 1959 Ferrari 250 GT Berlinetta SWB Classic Car
---
Antique Cars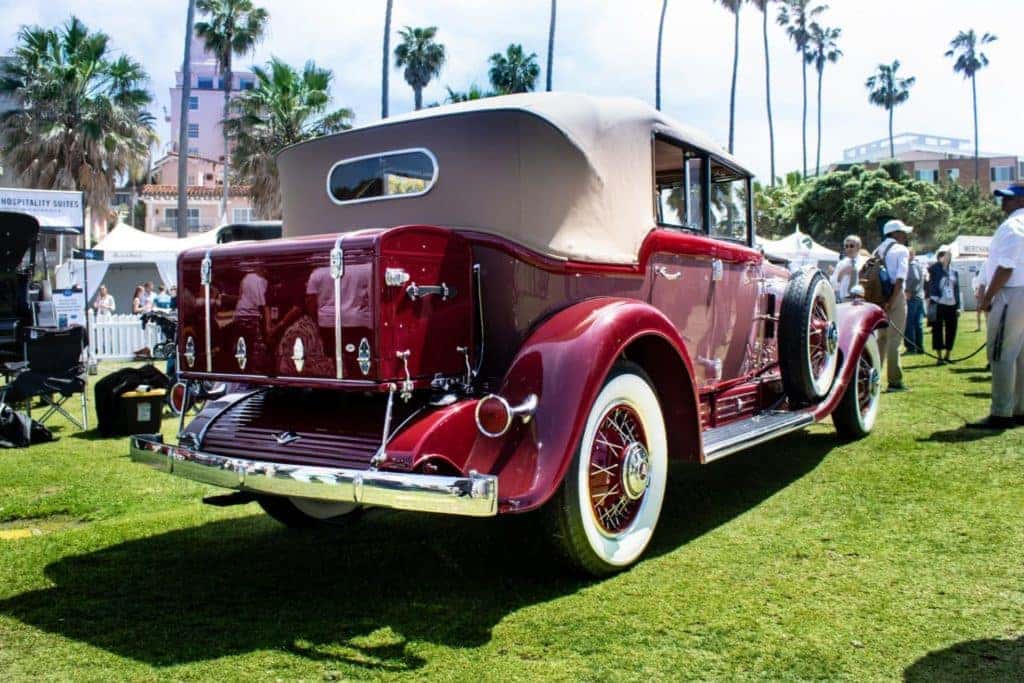 1931 Cadillac V16 Vintage Car
As a whole, antique cars generally defined as vehicles of a certain age that have been maintained to the car's originally manufactured specifications, without modifications. Often kept as collectibles, antique cars are typically protected and exhibited but rarely driven.
More specifically, though, the definition of an antique car can vary from state to state or group to group, making the term harder to easily define
In some states, a car needs to be at least 20 years old to be considered antique, while in others that number jumps to 25 or even 45 to have the same consideration.
Collector groups also have their own rules. The Antique Car Club of America, for example, defines an antique as a vehicle at least 25 years old in total running order that is completely restored to its original manufactured specifications.
Beyond that, you may find the definition of antique to get even stricter from person to person. Collectors commonly classify antique cars into defined "eras" with unique and stringent timelines.
These eras (like the Veteran, Brass and Vintage eras, for example) include specific rules for which cars can be included under the era moniker. This is where the technical meaning of the term "vintage" comes to play.
---
Vintage Cars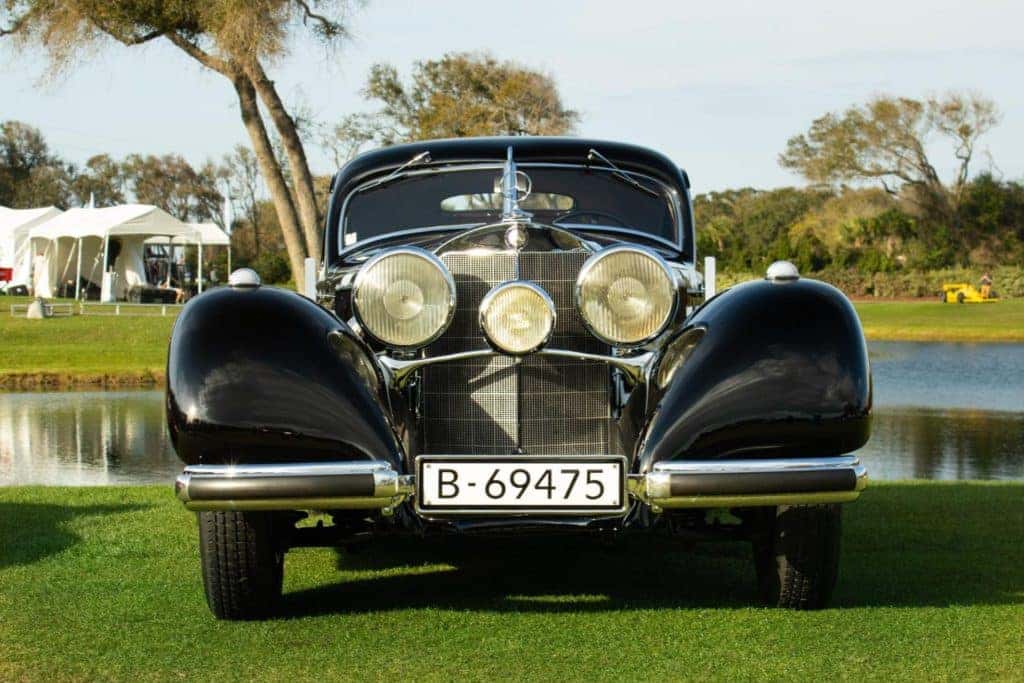 1937 Mercedes 540K Autobahnkurier Prewar Car
While the term "vintage" may still be thrown around to simply mean an old car, it technically refers to cars from the vintage era. Vintage-era automobiles were made in the decade after WWI, from 1919 to 1930 (think Great Gatsby 1920s Rolls Royce).
Vintage cars are also commonly referred to as "pre-war cars" which is accurate the majority of the time. Any vehicle developed from January 1st, 1919 to September 1st, 1939 is considered a pre-war vehicle. So while all vintage cars are pre-war, not all pre-war cars are considered vintage.
Similarly, all vintage cars qualify as antique cars, but not all antique cars are considered vintage. Again, different organizations and collector groups have their own rules and cutoffs for cars in this era. Some end it as early as 1925, so do your research if you want to talk to any one group.
---
Classic Cars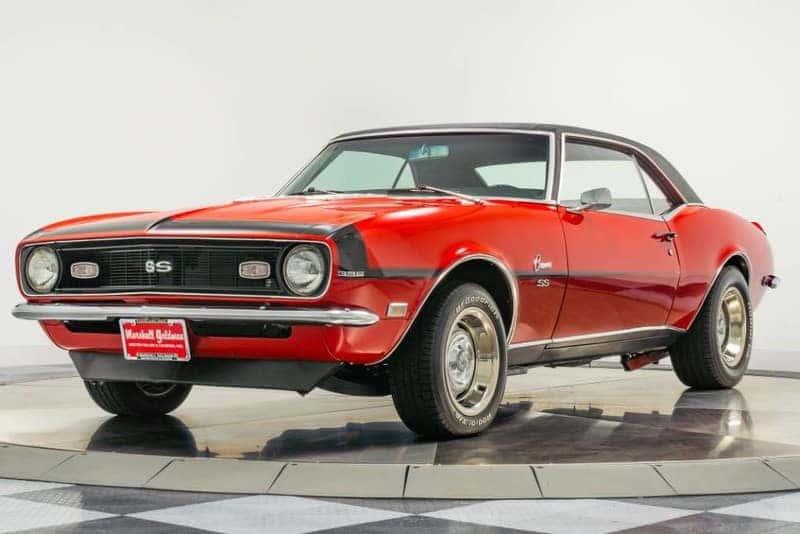 1968 Chevrolet Camaro
Compared to antique, classic cars are usually several years newer. Classics are generally defined as being at least 20 years old, and (like antique cars) they should be maintained to the manufacturer's original specs.
Some organizations take the definition further. For example, the Classic Car Club of America and the Antique Automobile Club of America each maintain a list of unmodified cars from specific date ranges eligible to be considered classic  
Of course, it doesn't stop there. Insurance companies also have guidelines for their own definitions of a classic car. Hagerty says cars from 1900 to 1979 are considered either antique or classic, and anything manufactured from 1980 onward is considered a "collector car."
---
Modern Classics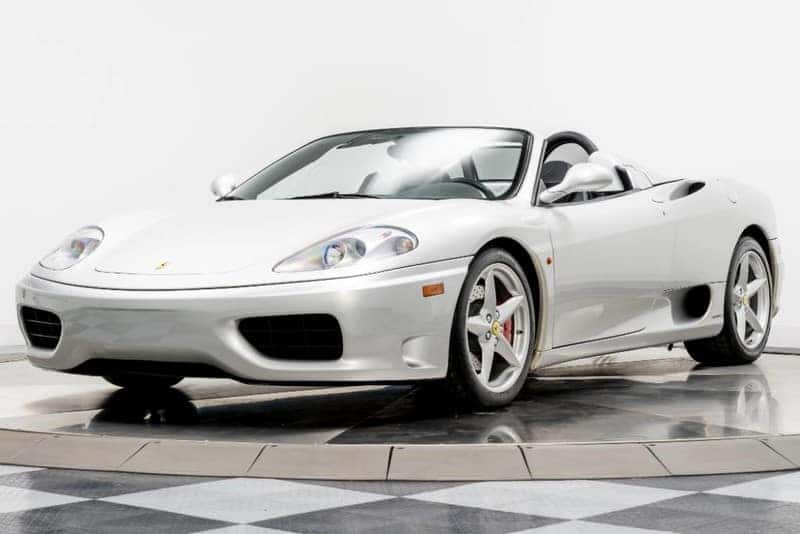 2003 Ferrari 360 Spider
Although not yet considered full classics by the Antique Automobile Club of America, modern classics are a younger group of cars growing in popularity among enthusiasts and collectors as more millennials and younger buyers enter the market.
Also known as "youngtimers," these automobiles range from 15 to 25 years old and are maintained to their original specs.
---
View Our Latest Inventory
Check out what we have in stock for more pictures and spec of used luxury and collectible cars for sale from our latest inventory. For more info on cars, market analysis, and upcoming events in the classic and luxury car industry, follow our blog at MarshallGoldman.com.