What Makes a Car "Collectible"
Types of Collectible Cars
When looking at the car collections of automobile aficionados, you will find these collections fall into four predominant categories:
Exotic: These luxury vehicles are aspirational, the kind of vehicle you might see on a poster in a child's room. Featuring striking design and appointed with the most exclusive features on the market, an exotic car will always turn heads on the streets of Chicago. From the Porsche Panamera to the Lamborghini Gallardo, exotic cars offer impeccable design and unrivaled power.
Antique: While there is some debate on age, the general consensus according to the Antique Automobile Club of America is that vehicles over 25 years old qualify as antique.
Muscle Car: These iconic cars came into existence in the 60's and were known for their growling engines and impressive horsepower and torque. Whether it's a classic like the Ford Mustang, or powerful modern designs like Dodge's Hellcats, muscle cars offer power and style more reminiscent of brute strength.
Classic Cars: Standards for what defines a classic car varies between states, but the Classic Car Club of America defines a classic car as a completely restored vehicle that was originally produced between 1925 and 1948.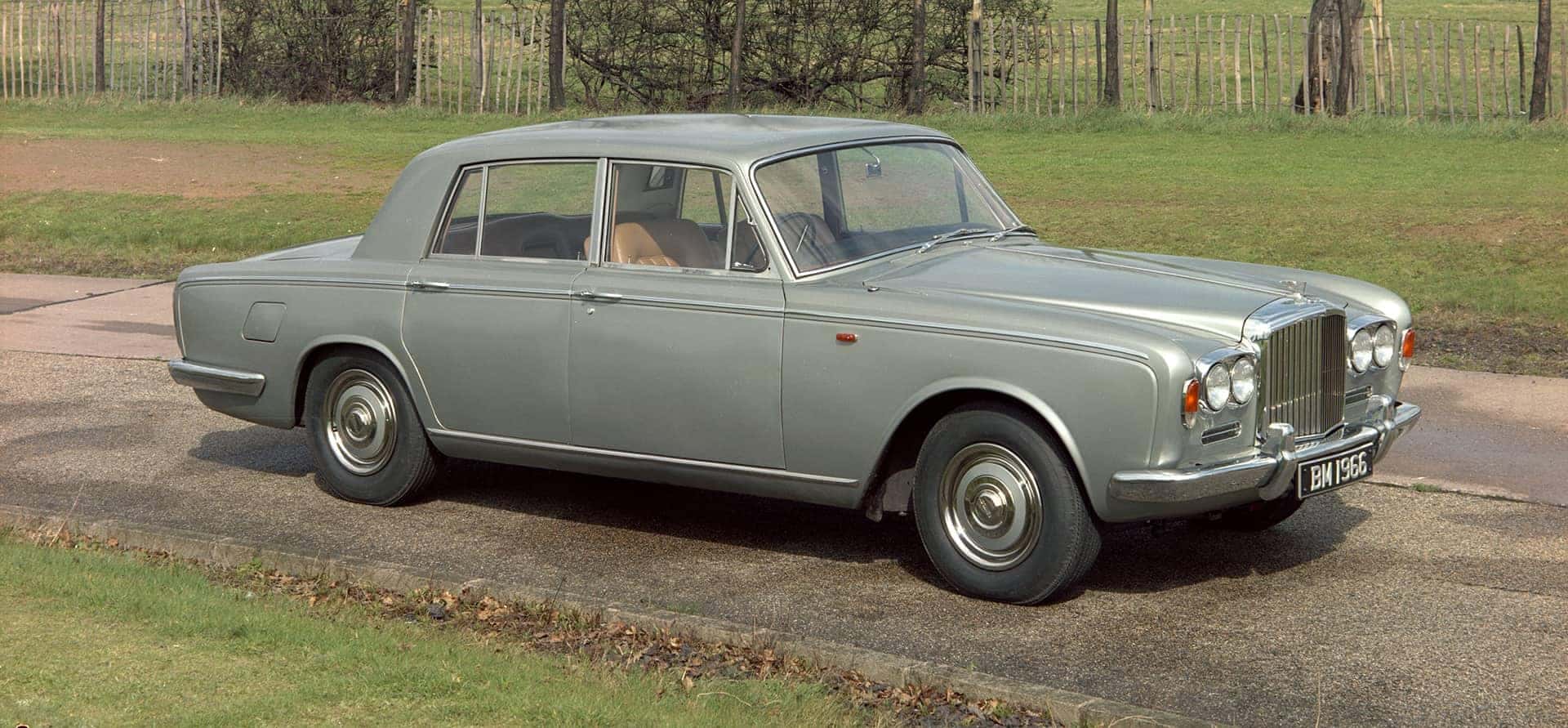 Find the Next Addition to Your Collection at Marshall Goldman Motor Sales
Car lovers who are looking to start or grow their car collection need look no further than Marshall Goldman Motor Sales. We offer the best pre-owned exotic and luxury inventory on the market. 40 years in the business has led us to develop a reputation for providing excellent customer service, while offering unrivaled knowledge of the exotic and collector car market. We also provide Nationwide Delivery, so whether you live in New York or Palm Beach, your car can be delivered directly to you! Contact us today or visit our showroom, and our knowledgeable associates will be happy to answer all of your questions.